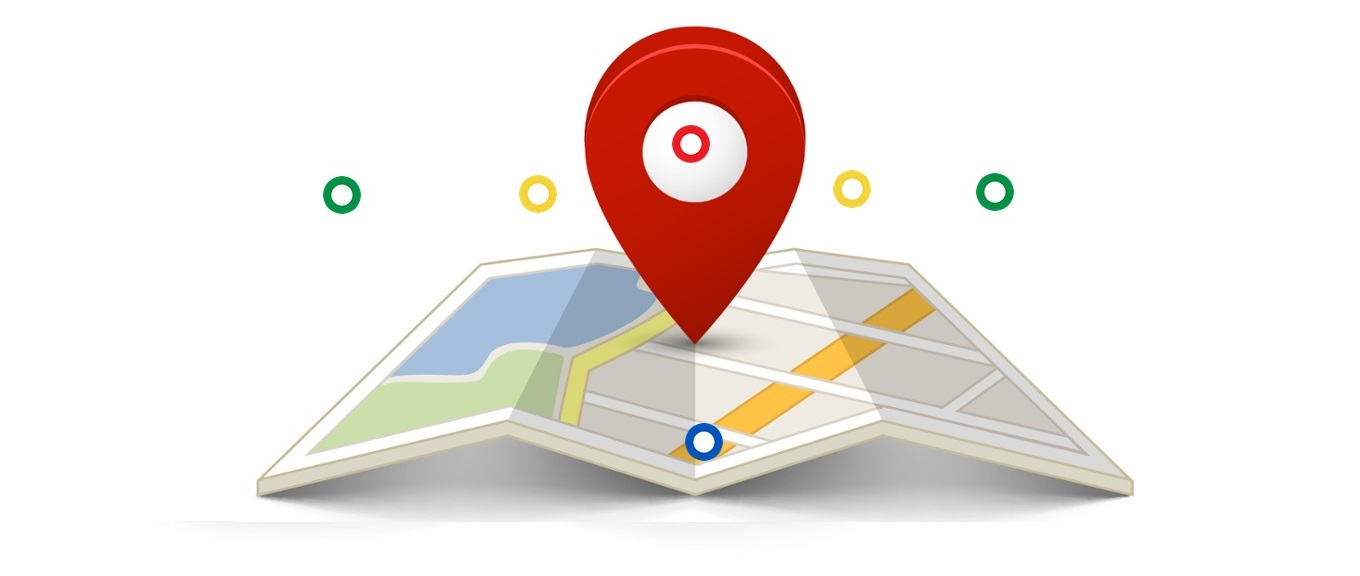 Manipal is 65 kilometres away from Mangalore which is well connected by Road, Train and Airways. The nearest railway station is at Udupi and the nearest international airport is Mangalore. Upon prior request, accommodation may be provided at MAHE hostels at a concessional rate.

By Road: Manipal is well connected with the major cities in Karnataka, Kerala, Goa, etc. Buses run between Mangalore and Manipal frequently. Direct buses are also available from Bangalore, Goa, Hyderabad, Mumbai, Cochin, Chennai and other cities.

By train: The closest railway stations are at Udupi (2 km from Manipal) and Mangalore (65 km from Mangalore). These railway stations lie on the Konkan route connecting the north and the south along the west coast. Delhi and Mumbai (to the north) and Ernakulum (to the south) are linked to Udupi station. Mangalore station is connected to Bangalore, Chennai, Delhi, Goa, Calicut, Cochin, Trivandrum, Mumbai and other major cities. Those traveling from Kolkata will have to travel via Chennai/Mumbai/Bangalore/Goa and then take a connecting train to Mangalore. There is also a train operating from Jammu to Mangalore once a week.

Nearest Railway Station: Udupi railway station is well connected with all major cities of India. For more information, go to: www.indianrail.gov.in
Embedded Map:
View Larger Map
Flying in: The nearest airport is Mangalore which is one and half hour drive and Goa which is 4-hour drive by road. There are daily domestic flights from Mumbai and Bangalore. Indian Airlines, Jet Airways and Spice Jet fly to Mangalore. There are direct international flights to Mangalore/Goa from Dubai, Abu Dhabi, Muscat, Doha Qatar, Bahrain and Kuwait. Prepaid taxis are available at the Mangalore airport.
Nearest Airport: Mangalore airport is about 60 kilometers by road from Manipal and it is an international airport well connected with Mumbai and Bengaluru.
Embedded Map :
View Larger Map