SPONSORS
---

Schrödinger is the scientific leader in developing state-of-the-art chemical simulation software for use in pharmaceutical, biotechnology, and materials. They majorly includes physics-based computational platform which integrates differentiated solutions for predictive modelling, data analytics, and collaboration to enable rapid exploration of chemical space. Their platform is deployed by industry leaders worldwide for drug discovery, as well as for materials science in fields as diverse as aerospace, energy, semiconductors, and electronics displays. The platform powers their own drug discovery efforts, from target identification to hit discovery to lead optimization. It also drives their research collaborations to develop novel medicines for critical public health needs.

STEERLife is a speciality life sciences company that deploys it's proprietary and disruptive technology platforms to change the way medicines are made and taken. STEERLife's patented processes result in differentiated and specialty products with enhanced convenience, compliance, bioavailability, efficacy and/or safety. STEERLife's continuous manufacturing program leverages its innovative technology to provide more efficient continuous and integrated manufacturing.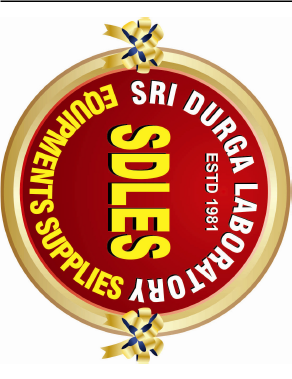 Sri Durga Laboratory Equipment Supplies is a leading supplier of laboratory Glasswares, Chemicals & Reagents, Laboratory & Research Equipments. It has a wide range of products and / or services to cater to the varied requirements of their customers.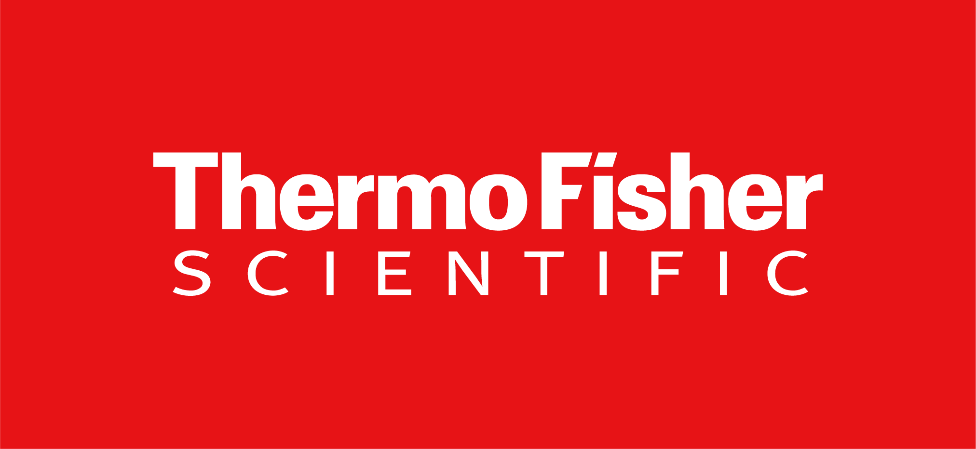 Thermo Fisher Scientific Inc. is an American supplier of scientific instrumentation, reagents and consumables, and software services.

Shri Siddhivinayaka Agency is pharmaceutical distributor company and its objective is to build a strong professional network in distribution and making Pharmaceutical drugs available to each and every patients for betterment of health.
ESSARKAY CHEMICALS, MANGALORE
It is a supplier of scientific and laboratory chemicals and equipments. It connects the customer to the manufacturers